So Natural. So Beautiful.
"It was my love of nature that took me to the glorious fields of wine; and now it is my passion of wine that brings me back to the beauty of nature."
- Vivien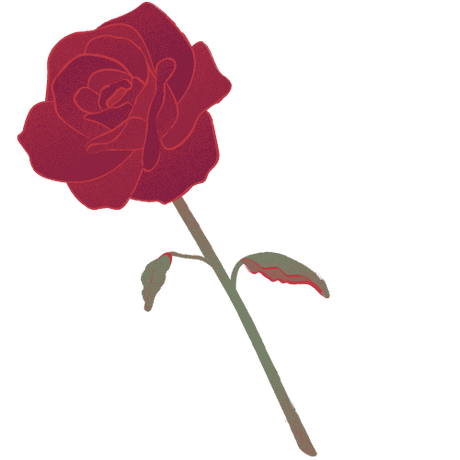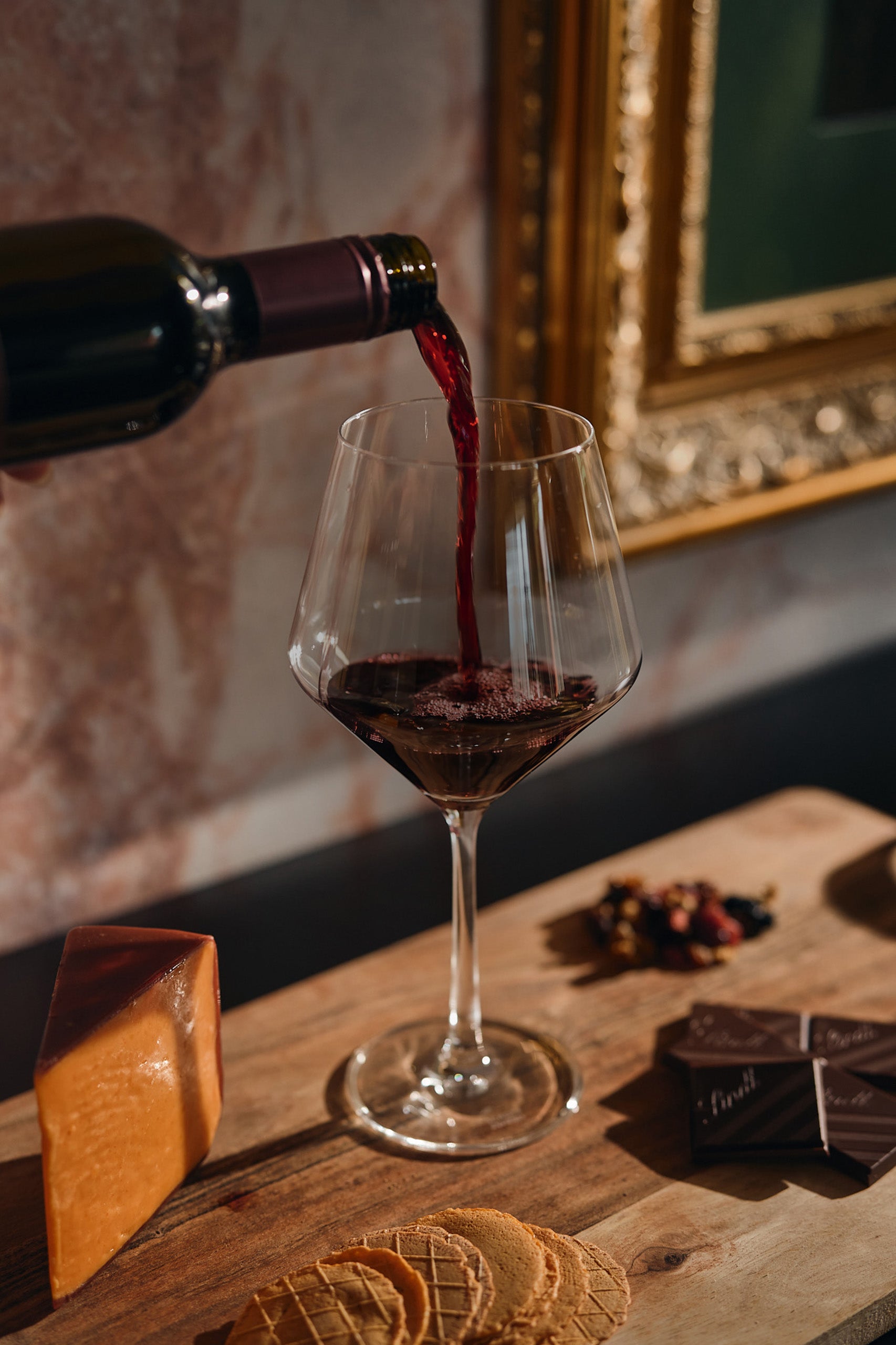 Wine is Bottled Poetry
Poetry lovers never compete on how many poems they have ever read.
Yet they often remember the verses that inspired them at those special moments in life and the people whom they shared those moments with.
Quality over quantity is VIVIEN ROSE's ethos towards wine making.
By creating distinctive blends with unique compositions and sophisticatedly layered flavours; VIVIEN ROSE transforms top quality grapes nurtured with the best soil and terroir around Australia into our collection of fine wines that are truly one-of-a-kind for global wine lovers.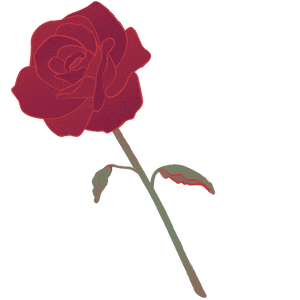 Explore the Collection
Discover VIVIEN ROSE's finest selection
Adored by Oenophiles
"VIVIEN ROSE's Purple Rain GSM is a true masterpiece. The perfect balance of Grenache, Shiraz, and Mataro creates a symphony of flavors in the glass. This is a must-try for any red wine lover. Highly recommend!"

"I was pleasantly surprised. Despite it being very young, Purple Rain has a wonderful bouquet and perfectly balanced tannins. Both the white ('Renaissance") and red are audacious - they are comprised of blends never seen before - and the winemaker has chosen well. They work beautifully together!"

"VivienRose's 'purple rain' is elegance and class in a bottle - A true wine lovers dream. A perfect balance for any occasion rich with earthy undertones that are a delight on the palette"

"You can tell very quickly that 'purple rain" and 'the renaissance' come from the best of Barossa Valley. The smoothness creates a delightful aftertaste that invites you back for more!"

"THE RENAISSANCE is a perfect companion to any seafood dish, its crisp acidity cuts through the richness of the seafood and brings out its natural flavors. A must-try for any seafood lover"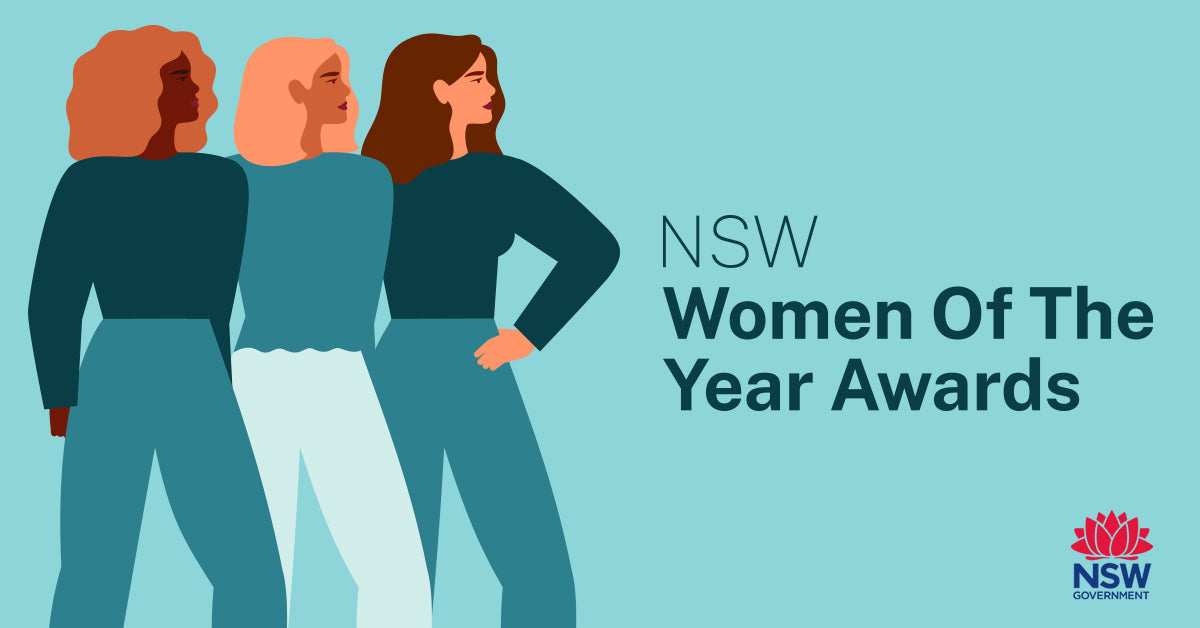 Latest news
Vivien Rose's Co-Founder Vivien Feng selected as finalist for NSW Women's Contribution Awards
We're thrilled to announce that our Co-Founder, Vivien Feng, has been nominated for the Women NSW Women of the Year Awards 2023. Our warmest congratulations to all the finalists for the outstanding contributions they've made to our communities. Your hard work and dedication are truly inspiring!